We are pleased to confirm our Instructor Development Course Schedule for 2017 (all at our base in Golfe Juan except where stated):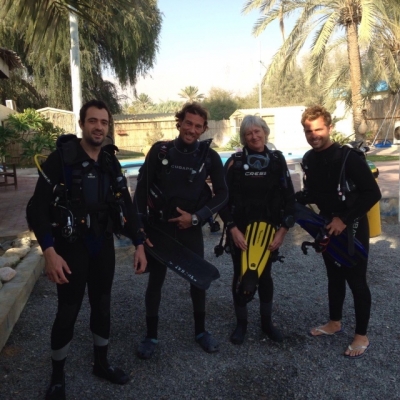 18th January to 8th February in Oman (includes MSDT and Exam in Muscat)
18th March to 2nd April
20th May to 4th June
28th October to 12th November
25th November to 10th December
Within this schedule we will be conducting Emergency First Response Instructor Courses and Specialty Instructor Training.  Please call or e-mail for a chat and advice on your goals for becoming a PADI Instructor!
All of the courses can be taught in both French and English, or a combination of the two.